YOUR INSURANCE AND GUARANTEES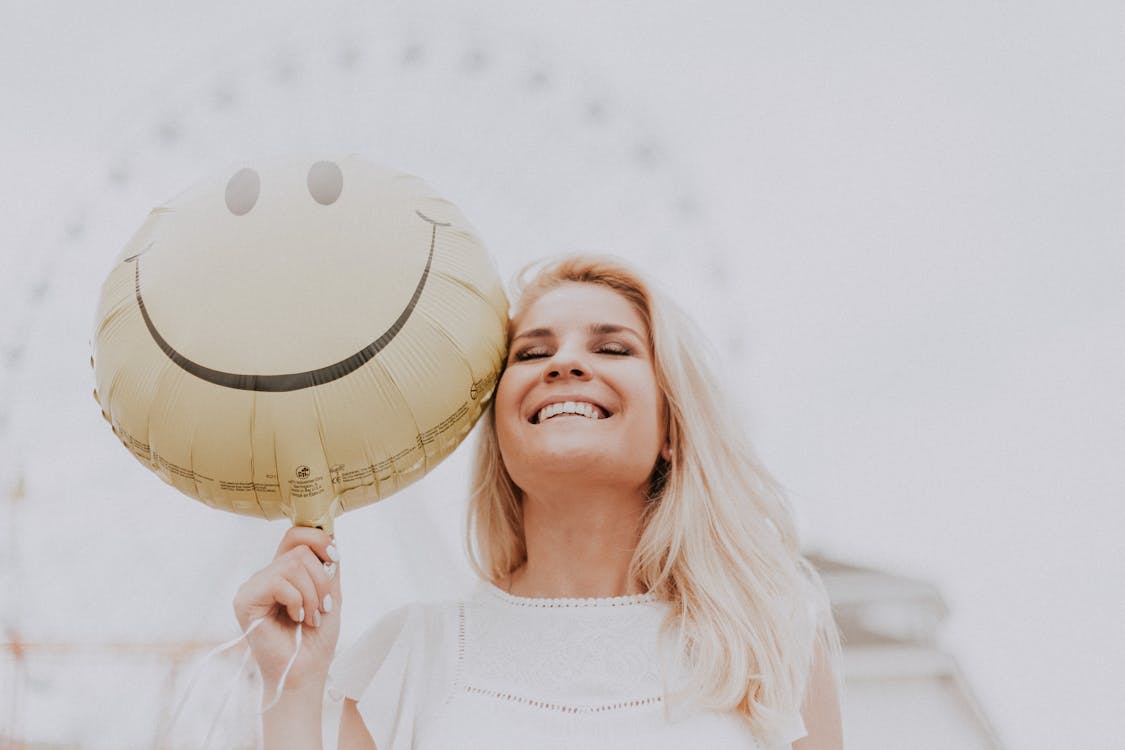 Property and Casualty Insurance
This insurance must be taken out by the customer before the start of the construction site. It makes it possible to insure your construction and to obtain the repairs under the ten-year warranty.
Guarantee of Delivery at Agreed Time Prices
This guarantee commits us to carry out all the work provided for in the contract, at the agreed prices and deadlines. A nominative certificate is written at the start of the work, and attached to the construction contract. Flat-rate penalties are applicable for delivery delays of more than thirty days.
Our prices are firm and definitive when ordering. Only a request from you, can lead to more or less changes on the signed contract!
 Payment for Work Strictly Regulated
Maturities and amounts are regulated by law. The financing plan is contractually fixed at each stage of construction progress. Your financing plan is established as soon as you order!
 Money Back Guarantee
If it is planned to pay 5% at the signing of the contract, the repayment of this deposit must be guaranteed by an external guarantor in the event that the contract does not succeed (refusal of loan or building permit).
 Guarantee of Perfect Completion
Nairi Sar Gsyan Architecture & Construction is committed to giving you the keys to a home in perfect condition, with equipment in perfect working order. If a construction-related disorder is reported upon receipt or within 12 months, we undertake to remedy it as soon as possible. At the delivery of the keys, we guarantee you a secure and functional property!
 Guarantee of Proper Functioning (biennial guarantee)
It covers for two years, the frame (apart from the structural work) of breakdowns or defects related to equipment independent of the construction, excluding wear and tear and normal use (this guarantee does not cover the lack of maintenance.). In the event of a proven disorder, we immediately repair or replace the designated equipment. Our priority is your satisfaction! Feeling good and safe at home is paramount.
 Ten-year Guarantee
This liability covers over a period of ten years, all significant damage relating to the solidity of the work (structural work and inseparable equipment: walls, foundations, roof, frame …).